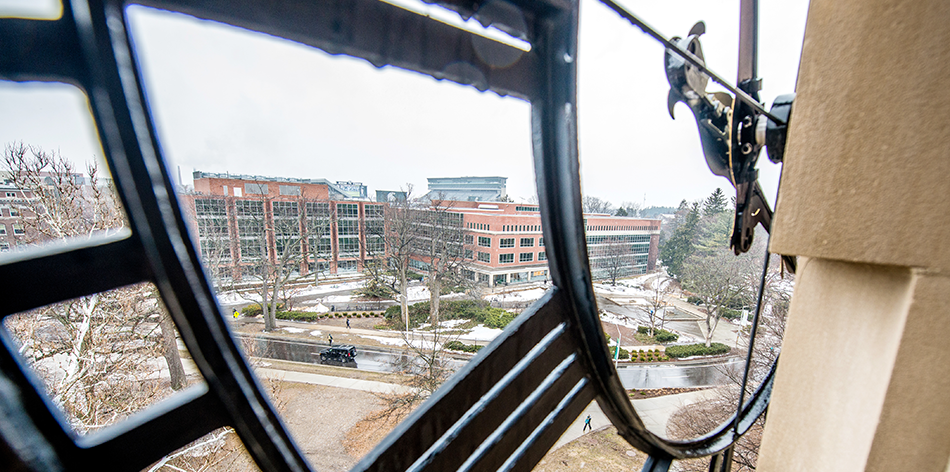 Leave Programs & Time Off
IMPORTANT NOTE: For information regarding new federal leave programs related to COVID-19, visit here.
At MSU, we understand the value of your time. This is why we offer different leave and time off programs to support our employees for whatever life brings their way. Click on the link below applicable to your employment group to learn more about the programs offered to you.