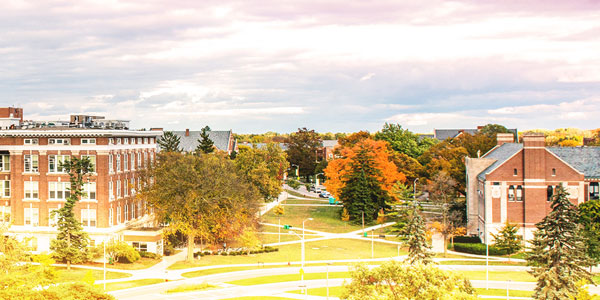 Welcome to HR
Our mission is to support the university's strategic imperatives by anticipating and meeting the needs of a changing community through high-quality, innovative services designed to advance student success and cutting edge research.
News & Events
Family Sick Time Quota Balance
Do you know the difference between your sick time balance and your family sick time balance? Learn more.
Read More
EBS Portal Updates
The EBS Portal will be unavailable from Noon on Friday, August 3 - Noon on Monday, August 6 for required updates.


June Source Now Available
The June edition of the HR Source is live! Check out the issues for faculty and academic staff and support staff employees.


New EBS Absence Codes
Effective July 1, two new codes for employees to track their time will become available in the EBS Portal.

All news