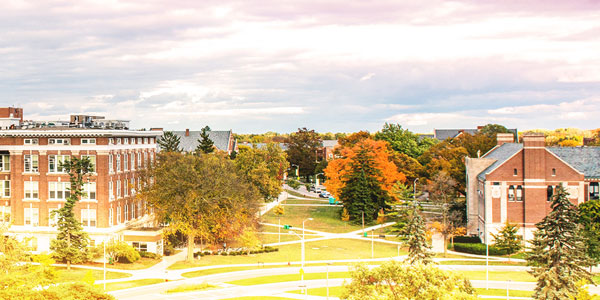 Welcome to HR
Our mission is to support the university's strategic imperatives by anticipating and meeting the needs of a changing community through high-quality, innovative services designed to advance student success and cutting edge research.
News & Events
Travel Ban Update
Information regarding the travel ban Executive Order and its impact on MSU faculty, staff and students.
Read More
Holiday Posting Schedule for Labor Day
Due to the Labor Day holiday, support staff position requests for the position vacancy notice of Wednesday, September 5, 2018 are due by 5:00 p.m. on Thursday, August 30.


PageUp Reporting Enhancements
On August 30, the reports section in the PageUp applicant tracking system will be updated based on user feedback.


PageUp Navigation Updates
Learn about the navigation updates coming to the applicant tracking system, PageUp, on August 8.


New EBS Absence Codes
Effective July 1, two new codes for employees to track their time will become available in the EBS Portal.

All news