faculty & academic staff
Fostering Student Success
Our talented faculty and academic staff are fostering student success and inspiring the leaders of tomorrow, in addition to contributing cutting-edge research to change the world for the better. MSU HR is dedicated to ensuring that you have the resources and information you need to succeed.
Coronavirus Update:  review the following information related to your benefits and employment during the coronavirus situation.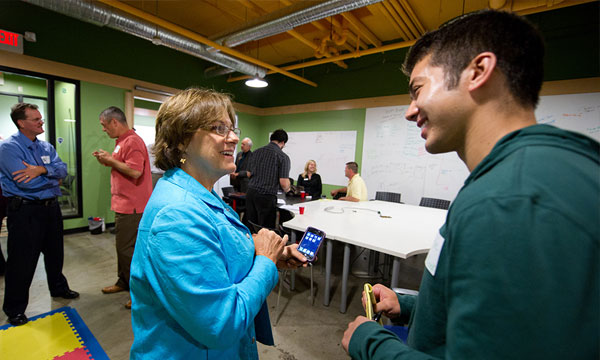 Step One
Select your role to find information relevant to your position.