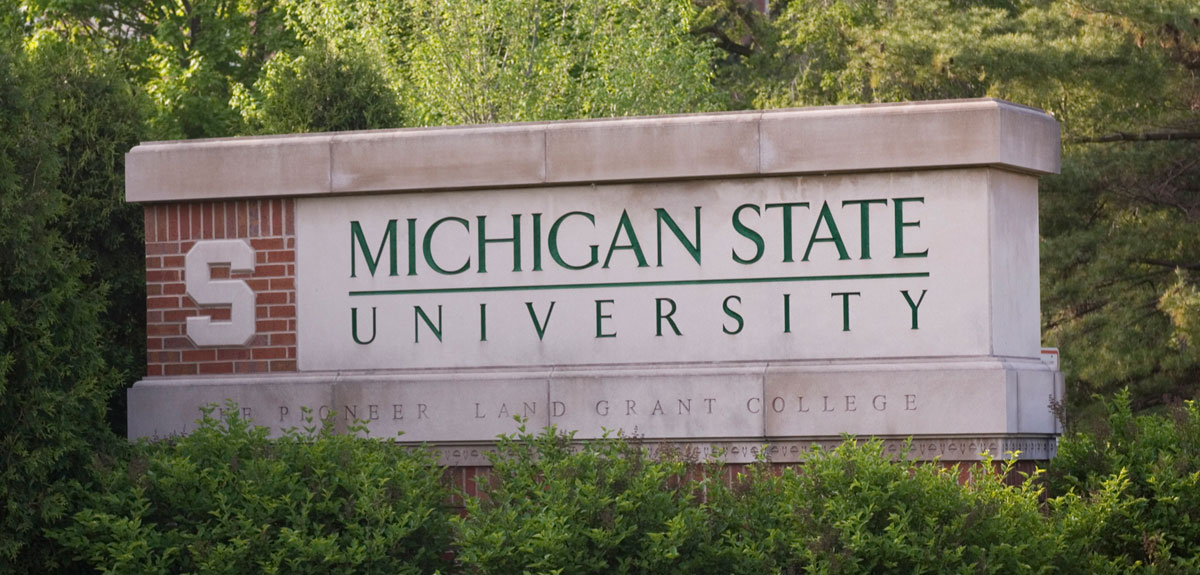 Log IN and Log OFf
Logging in to the EBS Portal
General Login Instructions
To log in to the EBS Portal
Enter your MSU email address, then press "Next"
Enter your Password, then press "Sign In"
Enter your Multi-Factor Authentication
Visit IT Services for information on how to:
Impacts
You may notice the following impacts from this change. Use the help documents below to navigate them:
For more information about the Unified Login Experience, use the links that follow at right.
---
Logging Off the EBS Portal
Logoff
To log off, click the person icon (shows your name), then "Sign Out".
Auto Logoff (or Extend Session)
Sessions in the EBS Portal are limited to 30 minutes of inactivity. Inactivity means that no information has been saved during that period (navigating around the portal, while an activity, doesn't save anything an thus the timer keeps counting down).
While on the Portal Landing Page (with the tiles) or in any HR or Payroll application, a warning will pop up at 25 minutes. This allows you to either extend your session for another 30 minutes, or log off immediately.