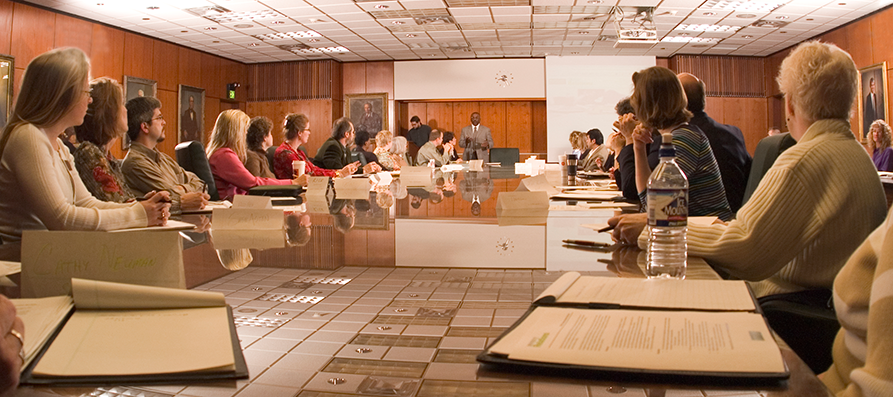 Leadership development
The single most important influence on an organization's health and productivity is its leadership. Whether you are a new front line supervisor, a work group leader, or a seasoned executive manager, your journey to leadership excellence is one that never ends. Let Organization and Professional Development support you on your journey through its programs and services designed for new or experienced leaders as well as for those aspiring to formal leadership roles.
Sites that provide quick tips and other opportunities for ongoing learning.
This free program equips new leaders with a toolkit of crucial knowledge and resources.
Leadership Coaching
One-on-one coaching to enhance your management and/or leadership skills may be available. Contact Organization and Professional Development at 517-355-0183 or ProDev@hr.msu.edu.