Site Labs
Do you need in-person assistance with your Open Enrollment questions? Visit a site lab during the following dates/times to get answers to your benefits questions and/or enroll in your benefits on-site with help from HR staff:
Friday, October 4, 2019
8 a.m. to 5 p.m.
Tuesday, October 22, 2019
8 a.m. to 5 p.m.
Monday, October 28, 2019
8 a.m. to 5 p.m.
Thursday, October 31, 2019
8 a.m. to 5 p.m.
Directions and Parking
All site labs are located on campus at MSU Human Resources at 1407 S. Harrison Road. There will be signs posted in the lobby of the building directing you to the site lab room.
Employee Parking: Park in Lot 93, 86, or 104 if you have a valid permit.
Visitor Parking: There are meters available in Lot 93.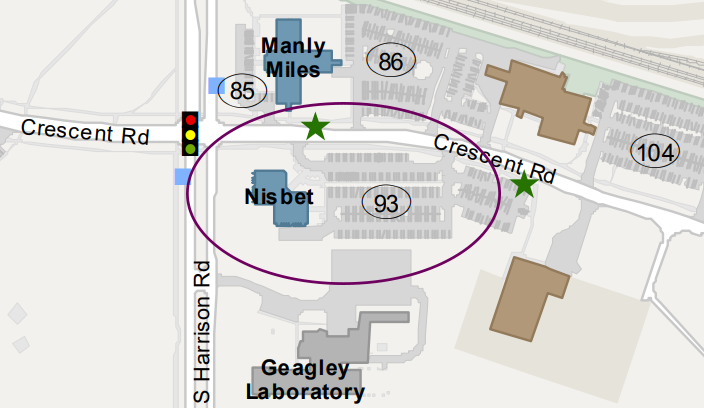 If you are using a navigation system, use the following address for MSU HR:
1407 S. Harrison Road
East Lansing, MI 48823