Introducing Teladoc for online medical care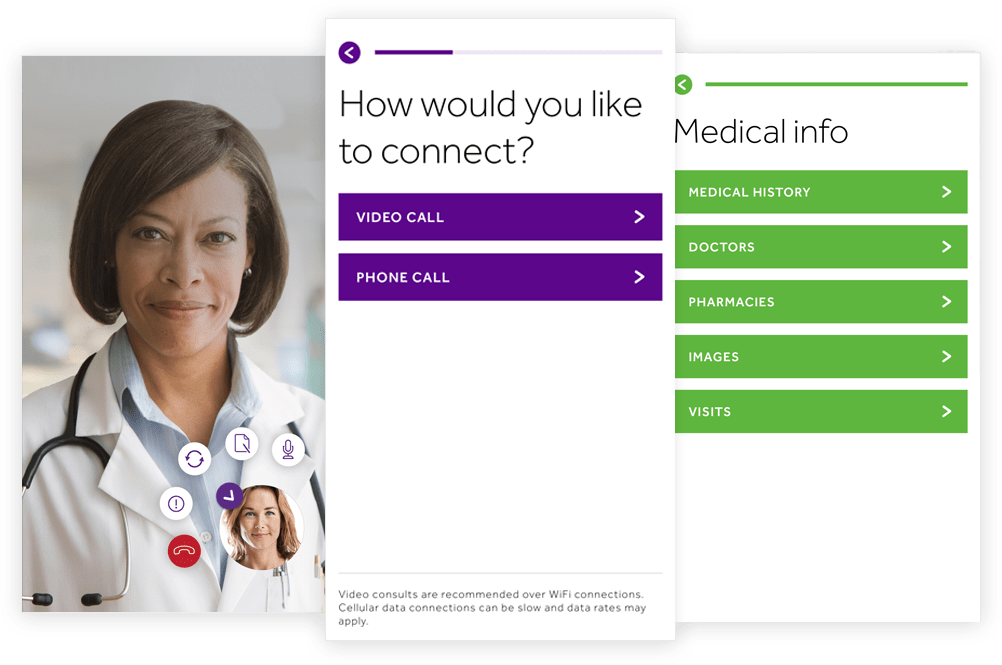 Starting October 2018, MSU Human Resources is happy to offer MSU employees and their dependents, who are currently enrolled in an MSU health plan, access to Teladoc - an online medical care service that gives you 24/7 access to a healthcare professional via web, phone, or mobile app.
How Does it Work?
When you need medical advice, you can receive convenient, quality care from a licensed health care professional in three easy steps:
Request: ask for a visit with a doctor 24 hours a day, 365 days a year by web, phone or mobile app.
Visit: talk to the doctor. Take as much time as you need to explain your medical situation – there's no limit.
Resolve: if medically necessary, a prescription will be sent to the pharmacy of your choice.
Visit Teladoc.com and click on "Member Login" to set up your Teladoc account. You can then request a consult with an available doctor.
Teladoc Contact Info
Phone: 1-800-Teladoc
Website: Teladoc.com
Download the Teladoc app for Apple/Android