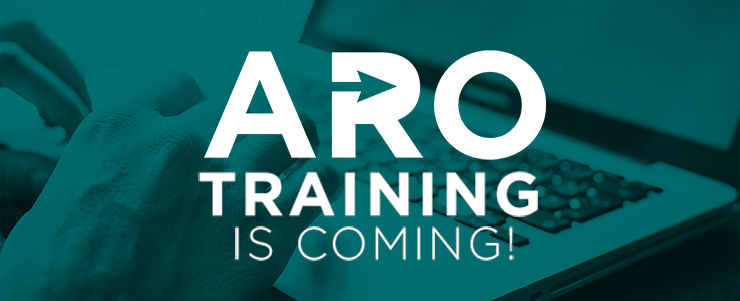 ---
Latest News from the ARO Project
ARO Outreach and Training Efforts
Through the month of March, MSU Human Resources will offer overview road show sessions and in-depth staffing coordinator training. Sessions will be offered either in-person or online via Zoom. View the schedule here. Online learning modules and role-based user guides are also now available. View the resources here.
---
Why are we changing our hiring system?
The university wants to recruit and retain top-quality talent, which requires efficient systems and processes. Our current hiring software is outdated and will not be supported after 2017. Through the ARO project, we will be implementing PageUp People, a modern and efficient recruiting and onboarding system, in April. Careers @ MSU will be the name of the new website for applying.
This system upgrade also offers a valuable opportunity to assess the efficiency and effectiveness of our hiring processes and make changes where possible. 
What do I need to do?
You are an important part of ARO's success. Here are a few, simple steps that you can take to help ensure the project's success:
What if I have questions?
It's normal and expected to have questions when you're impacted by a change. If you have questions or concerns, you can contact the HR Solutions Center or submit them via the ARO Feedback Form.