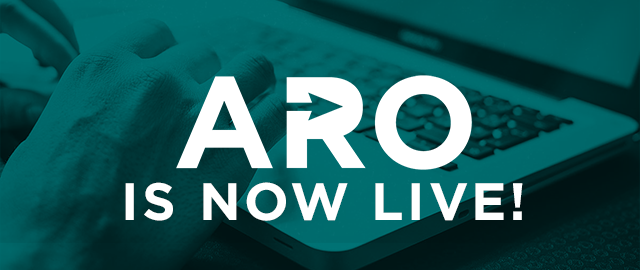 ---
ARO Resources
Online learning modules, role-based user guides, how-to video clips and tip sheets are available on the ARO Training Materials page.
---
ARO News & Tips

Updates to Locations on Careers @ MSU
As a part of the integration with the Pure Michigan Talent job board and to be Vietnam Era Veterans Readjustment Assistance Act (VEVRAA) compliant, MSU needs to modify the location groupings within the applicant tracking system. The change breaks up the locations into two categories: Michigan (cities and counties are listed within this category) and Out of State/Country. This change only impacts the appearance on the Careers @ MSU website, but has no impact on the search ability of postings by location or any integrations with our other job boards, such as HERC, Inside Higher Ed and Indeed. 
For Unit Administrators: Application Statuses and Email Notifications in the Applicant Tracking System
A couple of tips regarding applications statuses and email notifications in the applicant tracking system:
For Unit Administrators: Formatting within the EBS Position Request Forms
Basic formatting is offered as an enhancement to the EBS position request forms. Some users have encountered issues when pasting their formatted content into the forms from another source.
Be sure to click the "Check" button on the Summary Form screen and carefully check formatting on the Review Form page before submitting.
If you find formatting issues, you will need to either go back and manually correct spacing within the field(s), or paste your content into Notepad, recopy-paste it into the field(s) and add formatting within the position form.
To learn more, view this EBS Tips & Tricks newsletter. For more guidance on completing the forms, view the Position Request Guides.