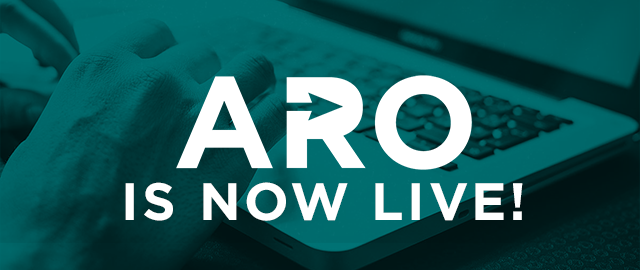 ---
ARO Resources
Online learning modules, role-based user guides, how-to video clips and tip sheets are available on the ARO Training Materials page. Site labs will be held throughout the summer to answer questions as staffing coordinators use the new applicant tracking system. View the schedule here.
---
ARO Tips & Tricks
For Unit Administrators: Application Statuses and Email Notifications in the Applicant Tracking System
A couple of tips regarding applications statuses and email notifications in the applicant tracking system:
For Unit Administrators: Formatting within the EBS Position Request Forms
Basic formatting is offered as an enhancement to the EBS position request forms. Some users have encountered issues when pasting their formatted content into the forms from another source.
Be sure to click the "Check" button on the Summary Form screen and carefully check formatting on the Review Form page before submitting.
If you find formatting issues, you will need to either go back and manually correct spacing within the field(s), or paste your content into Notepad, recopy-paste it into the field(s) and add formatting within the position form.
To learn more, view this EBS Tips & Tricks newsletter. For more guidance on completing the forms, view the Position Request Guides.
For Unit Administrators: Advertising/Sourcing Tips within the EBS Position Request Forms
A couple of tips for the advertising/sourcing section:
For Area(s) of Interest, select the double-window to open the search criteria box, then click "Search" without entering text. This displays all options. If you do enter text, the search is case-sensitive and text must be exact to appear in the results.
For Work Location, East Lansing is the default. Click the trash can if you need to remove it and add a different location.
For more information on advertising/sourcing, view the Position Request Guides or Staffing Coordinator Guide.
For Internal Applicants: Pop-Up Error Message in the EBS Portal
Current employees should note that if they access the Careers @ MSU tile using Internet Explorer, they may receive a pop-up warning message within the EBS Portal. This message can be ignored. If you receive the message and would like to avoid this in future visits, add the following address to your Local Intranet zone (instructions here): http://careers.pageuppeople.com/782/ci/en-us/listing/